Create the Online Course or Membership-site Business You've Always Wanted to Create!
Embark on world-class, state-of-the-art Learning Engagement Membership Platform designed to help you master new skills, reach your goals, and grow your online course or membership site business.
Every video, worksheet, assignment, quiz, etc. has been designed with you in mind. You will learn faster, easier and with more fun!
Discover Our Top Offerings
Impactful Online Course we'll teach you exactly how to research, design and build your course to maximize impact and profits... every time. Through videos, reflection, and hands-on assignments, entrepreneurs and experts walk through the process step by step, so they feel confident in moving forward with the completion of their courses. The course teaches proven methods we used for some of the worlds most influential thought leaders and companies: Digital Marketer - Ryan Deiss, Agora Financial, GKIC - Dan Kennedy, Matt Bacak, Mike Hill, Advantage MediaForbes, Profit First, and Many More.
Learn more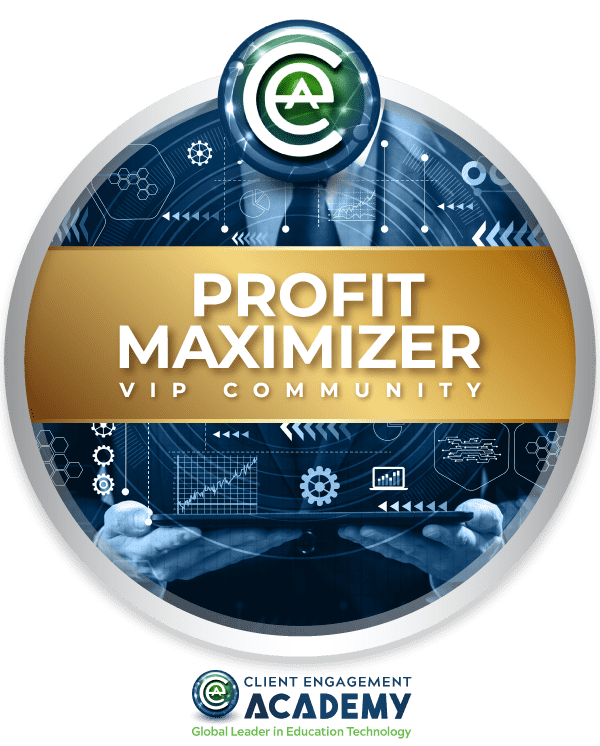 Profit Maximizer VIP Community
A Global community for marketers, course creators, and business owners that are committed to mastering the skills needed to create profitable online courses.
Why Client Engagement Academy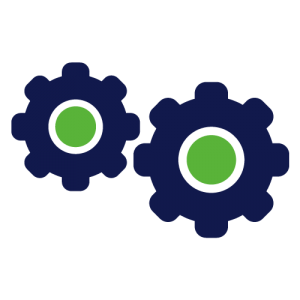 Get access to proven methodologies
Whether you're just starting to create your first online course or you're a seasoned membership site owner, you'll find proven methodologies to help you grow and advance your business. Because we run close to 50 digital education platforms and we focus on the data, we know exactly what's working and what's not.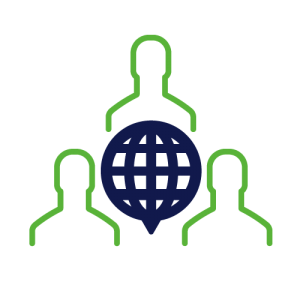 Join a community
Join a like-minded group of individuals from around the world learning together. Knowing there are actually people in the same boat as you are is amazing!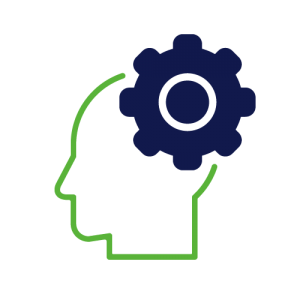 Learn from real, world-class experts
Get access to experts who'll share their experience through videos, articles, quizzes, and discussions.
Join today to get access to our signature courses and certifications. Browse our library and enroll now
Sign up for free
If you are interested in learning more about the courses and memberships, please sign up.
Revolutionizing Digital Education
Engagement Academy's purpose is to revolutionize the way people engage, learn, and comprehend digital education to maximize their outcomes. We want to educate 100,000,000 students!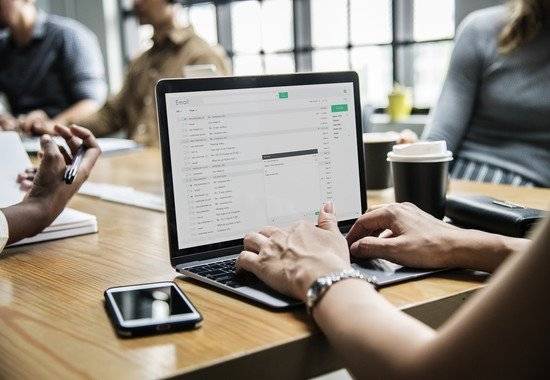 Companies we've worked with.